Hendersonville Property Management
, Perfected.
Call us today at or enter your address below.
Overview
Having a successful Balfour rental property requires a lot of time, effort, experience and knowledge. Let us save you that time, effort and frustration that comes with gaining that experience.
As a full service Balfour property management company, our team is responsible for taking care of all aspects of managing your rental(s).
How much rent can you get for your investment?
Our market analysis helps landlords and us make data-informed decisions about their rental property, including rate estimates and other information so they can invest and manage their investment property more wisely.
Get Optimized Rental Value for Your Property

Gain Crucial Insight into Current Market Conditions

Determine Your Cashflow from Monthly Rental Value
Get started with your FREE PROPERTY CONSULTATION by completing the form .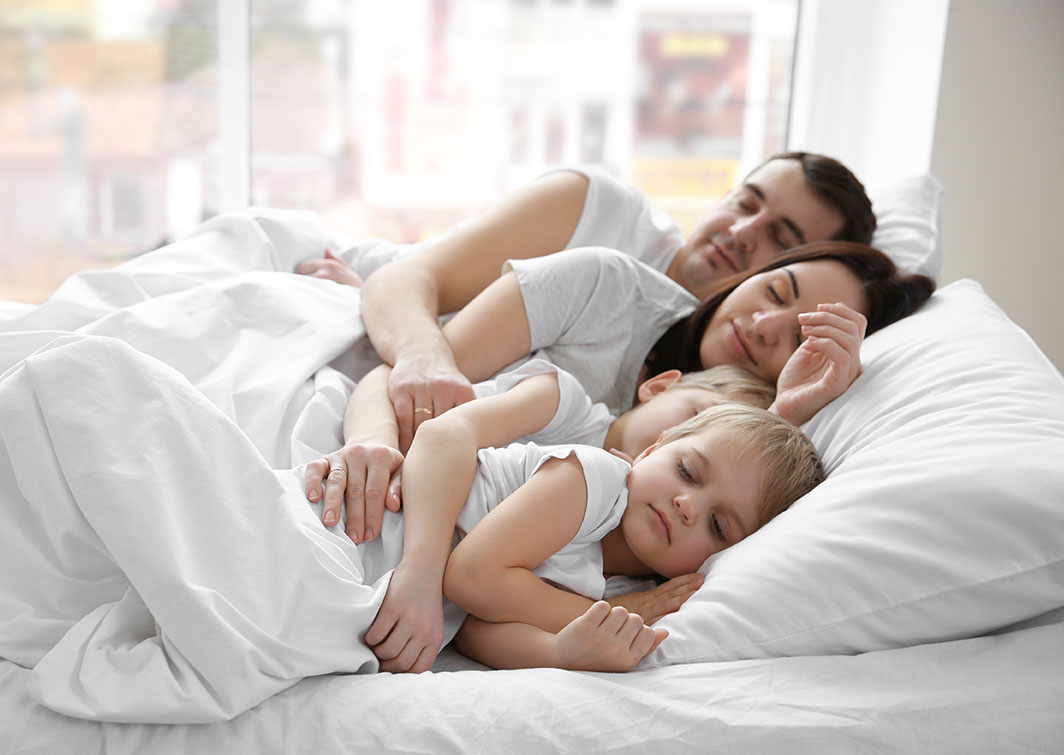 Rest Easy Knowing
We've Got You Covered.
30 Day Rental Guarantee
If we are unable to lease your home in 30 days or less we will give you ONE month management free! This means we will WAIVE your first month management fee.
Results Guarantee
With our results guarantee you don't pay us until we show results! If we are leasing your property for you, we do all the work up front and you don't pay us until you get a qualified tenant. That means we aggressively market and show your property, screen the tenants, handle all of the paperwork and perform a move in inspection...all before we get paid anything.
Leasing Guarantee
Our leasing guarantee states that if a tenant does not fulfill at least 10 months of a lease term, we will find you a new tenant for free.
Pet Guarantee
For any pet that we approve, we guarantee our owners up to $1,000 in damage protection for any pet damage above and beyond what the security deposit covers.
Next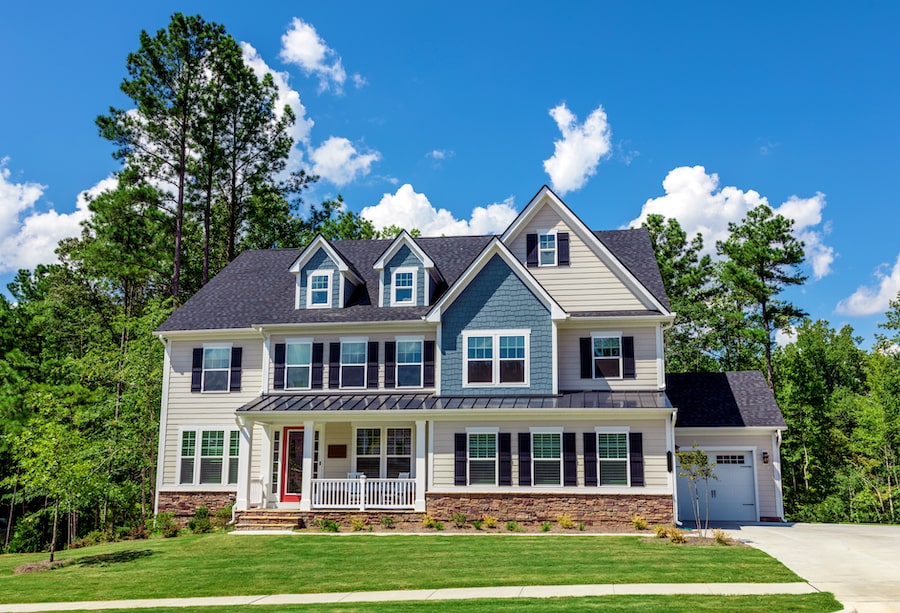 Invest in The Balfour Area
Balfour, NC, is an excellent location for property management due to its serene atmosphere, natural beauty, and proximity to amenities. Situated in the picturesque Lake Lure area, Balfour offers a peaceful and scenic environment that attracts residents and visitors alike. The region's abundance of outdoor activities, including boating, fishing, and hiking, make it an appealing destination for nature enthusiasts. Balfour also benefits from its proximity to Lake Lure, a popular tourist spot, which can create opportunities for short-term vacation rentals. Additionally, the area is conveniently located near amenities such as shopping centers, restaurants, and medical facilities, ensuring convenience for residents. With its tranquil setting, recreational opportunities, and potential for both long-term and short-term rentals, Balfour provides property managers with a promising market to generate rental income and establish a successful property management venture.
"Carolina Cottages LLC takes it to the next level! We are so grateful to be working with them. Everyone we have spoken to is kind and professional but also personal and they really do care about people. They have managed our rental properly like it was their own. They give honest, expert advice. They have taken so much stress out the process of owning and maintaining a rental property."
"Carolina Cottages LLC is an excellent company, all around. A phrase I've heard elsewhere but I think describes them well is, "Big enough to meet any need, small enough to care." They go above and beyond and take excellent care of the homes they manage and the tenants that occupy them. I would highly recommend them to anyone who wants to free up time and stress from self-managing."
"Carolina Cottages LLC is the best rental company I have ever leased a home from. The office staff always treats my family with the utmost respect and whenever I need something fixed around the house the issue gets resolved way quicker than expected. I recommend this company to anyone looking for a peace of mind rental experience."
"Carolina Cottages LLC takes it to the next level! We are so grateful to be working with them. Everyone we have spoken to is kind and professional but also personal and they really do care about people. They have managed our rental properly like it was their own. They give honest, expert advice. They have taken so much stress out the process of owning and maintaining a rental property."
"Carolina Cottages LLC is an excellent company, all around. A phrase I've heard elsewhere but I think describes them well is, "Big enough to meet any need, small enough to care." They go above and beyond and take excellent care of the homes they manage and the tenants that occupy them. I would highly recommend them to anyone who wants to free up time and stress from self-managing."
"Carolina Cottages LLC is the best rental company I have ever leased a home from. The office staff always treats my family with the utmost respect and whenever I need something fixed around the house the issue gets resolved way quicker than expected. I recommend this company to anyone looking for a peace of mind rental experience."